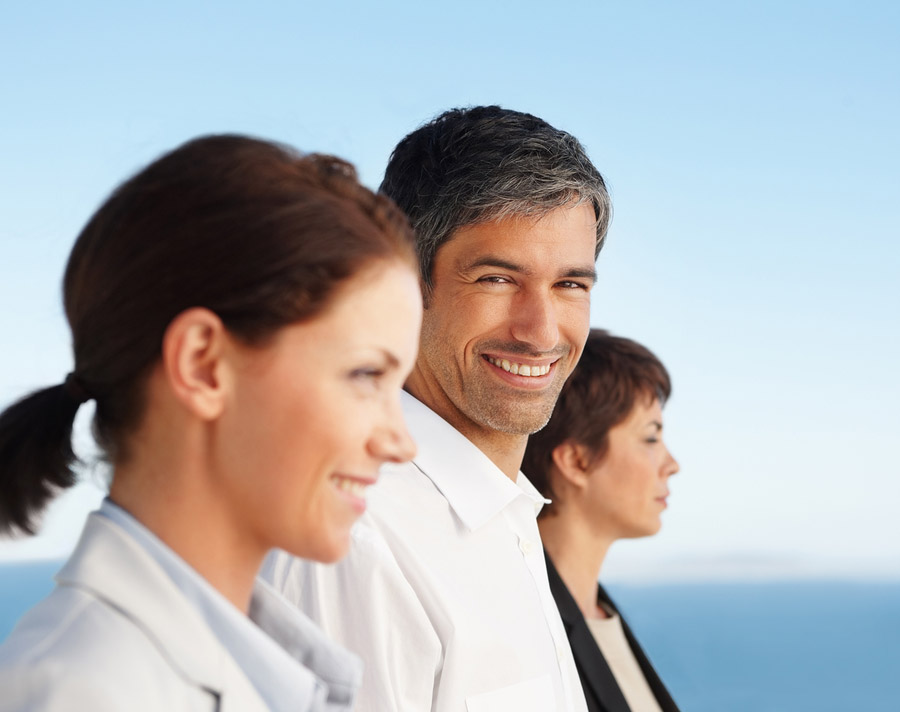 Agent Program
TMG has over 100 selling partners nationwide in our Agent Program. We like to think of ourselves as a "boutique" master agency. WE PAY ON TIME, EVERY TIME. We have secure contracts with every major carrier nationwide. We take care of your clients like no one else. There is NO quota or volume commitment. Our sole purpose in life is to keep you happy and selling! We'll take care of the rest. Do the below descriptions sound like you?
Do you want to just sell, sell, sell, but hate the paperwork, contract negotiations, and managing the installation? We are just what you are looking for.
Are you an IT professional who wants to earn passive income on all those circuits you order for your clients? Again, you've come to the right place.
Are you a center of influence, perhaps recently retired and would like to make residual income? Please call us.
Are you an equipment dealer, hardware or software, and would like to accrue reliable monthly residual income to supplement your income? We'd like to talk to you.
Our unique solutions allow you to provide next generation services for your clients from carriers and suppliers that they most likely did not even know existed. Come join us. We really are a unique organization. Our success is dependent on your success.
For more information on our Agent Program, contact Marilyn Dooley.
Local: 678.574.0573. Toll Free: 1.877.500.4864. Email: support@telcomanagementroup.net